How I got into Real Estate
Real Estate sales began for me in 2003. Many Realtors treat this business like a job. Not me – This is my career! In my early twenties, I had been approved to purchase a franchise and chose Real Estate instead. My approach, from the very beginning, was to build my business through deeply rooted relationships in the community. I was fully prepared to spend the first couple years operating in the red focusing on building a foundation for a successful future. I filled my plate tackling leadership positions with local civic organizations and immersing myself in the community. Each task and position was given the attention they deserved, and then some. I went above and beyond with everything I spent my time doing and people took notice. People saw my level of competence and wanted to work with me for their Real Estate needs. Within that first year, I established a reputation as a competent Realtor with an incredible work ethic and integrity.
Year two in Real Estate, I earned a new 69 unit subdivision listing. My team and I finished selling out that listing within a year and a half and I had plenty other buyers and sellers all over the area. I was fully established as a top producer in my field well before the age of thirty.
That start was over 18 years ago! Since then, I have played an integral role in launching Keller Williams offices on both Coasts. It has been a true pleasure to take a leadership role within my company. I spent many years serving on the Agent Leadership Council, Chaired both the Growth and Cultural Committees, and was even a recipient of the Cultural Icon Award.

Success in business is not the only important part of my Mission. Life has much more to it than business. I care deeply about Family, Friends, Peers, and Community and I don't consider myself successful without love, family, friends, and community.
My Marriage and Family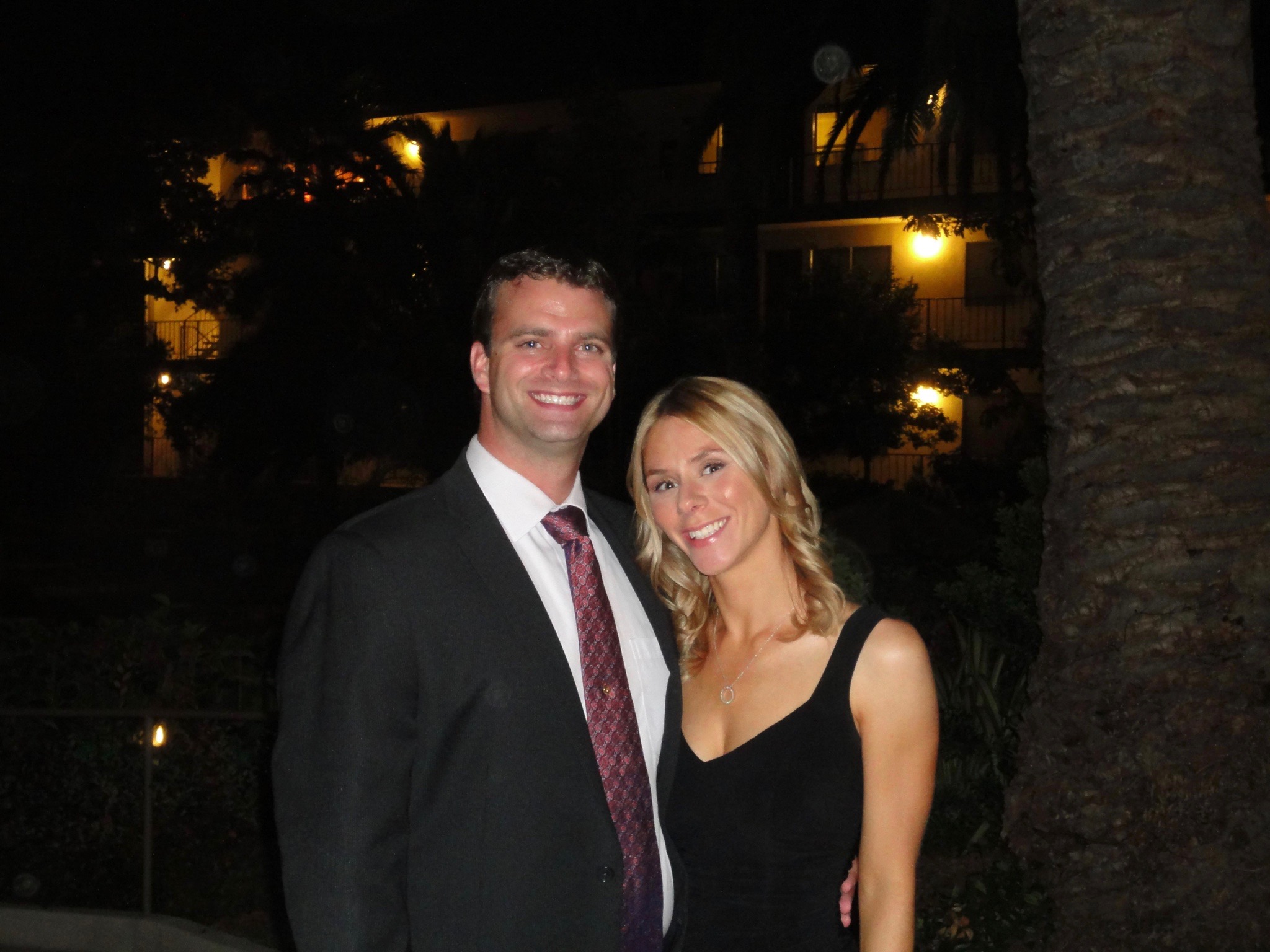 I consider myself one lucky guy to have so much love in my life. I met my Wife, Karen, on November 9th, 2004 and have been smitten ever since. Karen has been a Nurse since 2003. Karen truly saves the lives of newborn babies in the Neonatal Intensive Care Unit at Cottage Hospital. She makes me proud every day.

Every month, on the 9th, we take turns surprising each other with a day of romance.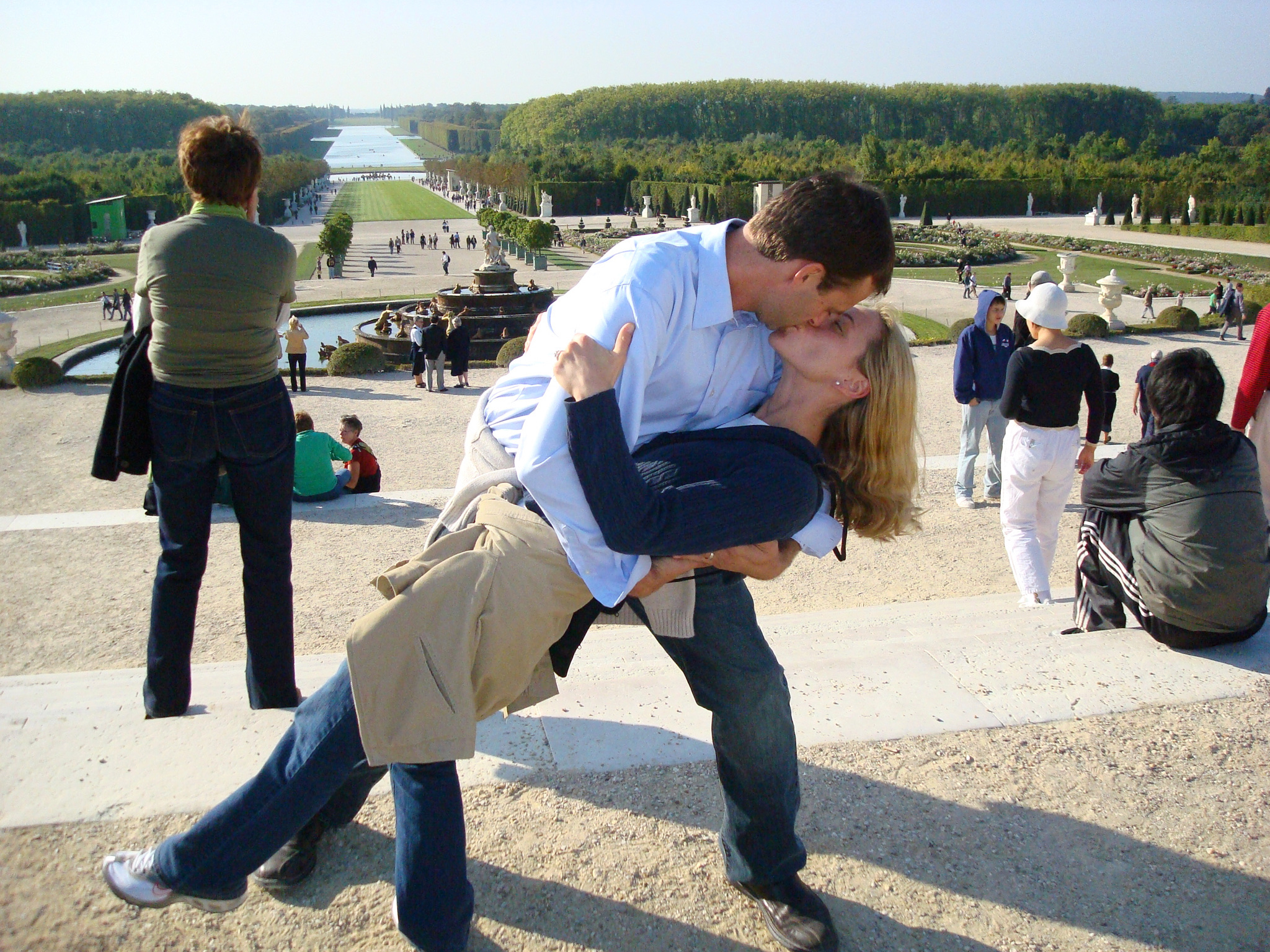 I found great love with my wife Karen and together we have worked to make a difference. I was elected President of one local civic organization, with a primary focus on helping people with developmental disabilities, called Civitan for two terms. I have played a leadership role in several other volunteer and civic organizations. I have been appointed and elected to political office and was also the Vice President and incoming President of my last congregation.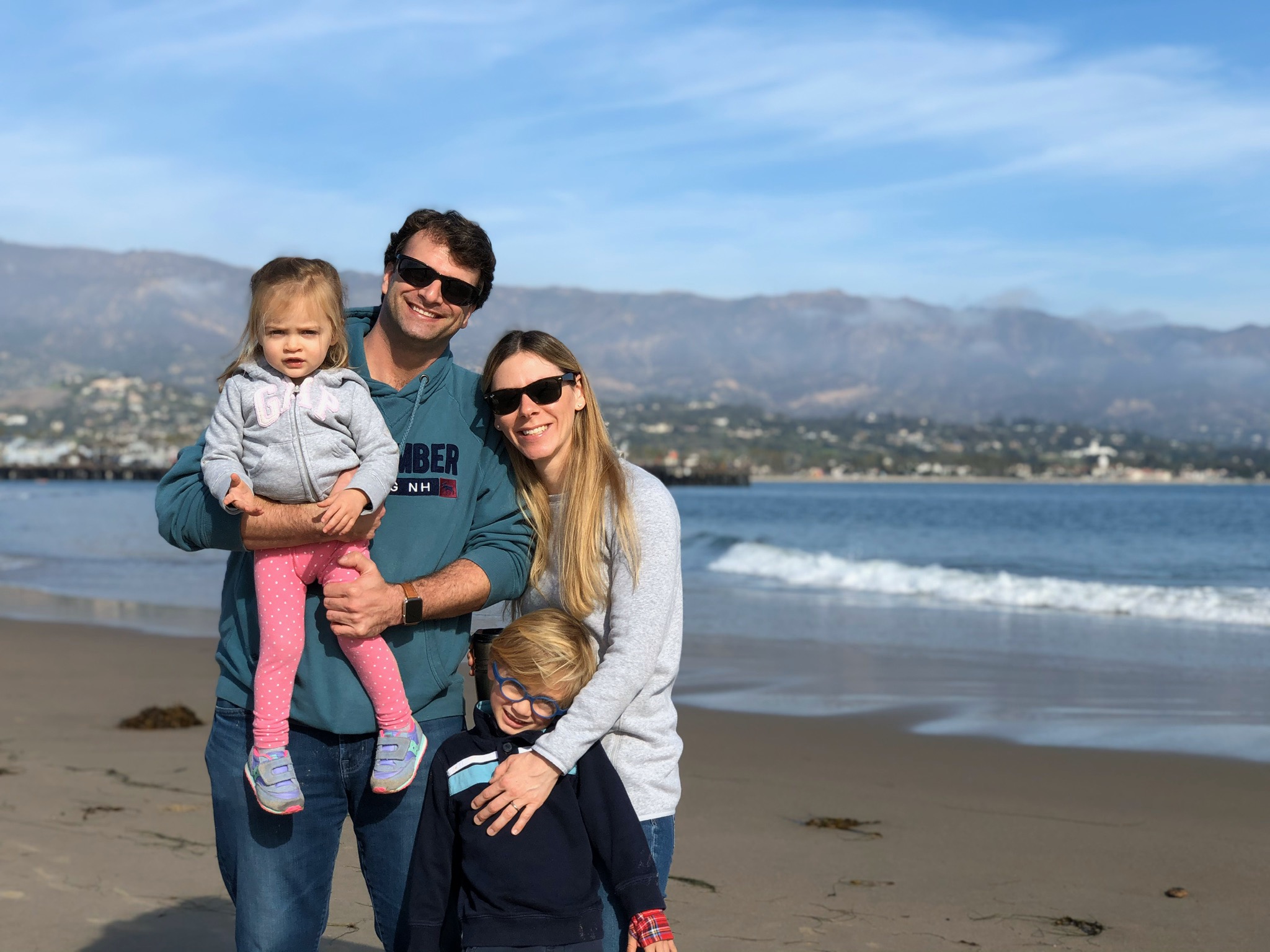 I enjoy culture, wining and dining, travel, work, volunteering, and spending time with my beautiful Wife, Karen, and our amazing children, Jack and Isabel.
Medical Story
Life has had its struggles for me as well. I fought a serious health battle between 2011-2020. I'm thrilled to be on the other side of it and grateful to my wife, Karen, and my medical team for all their strength, knowledge, and support. This time of vulnerability has humbled me and shaped me into the person I am today.