Success in business is not the only important part of my Mission. I care deeply about Family, Friends, Peers, and Community.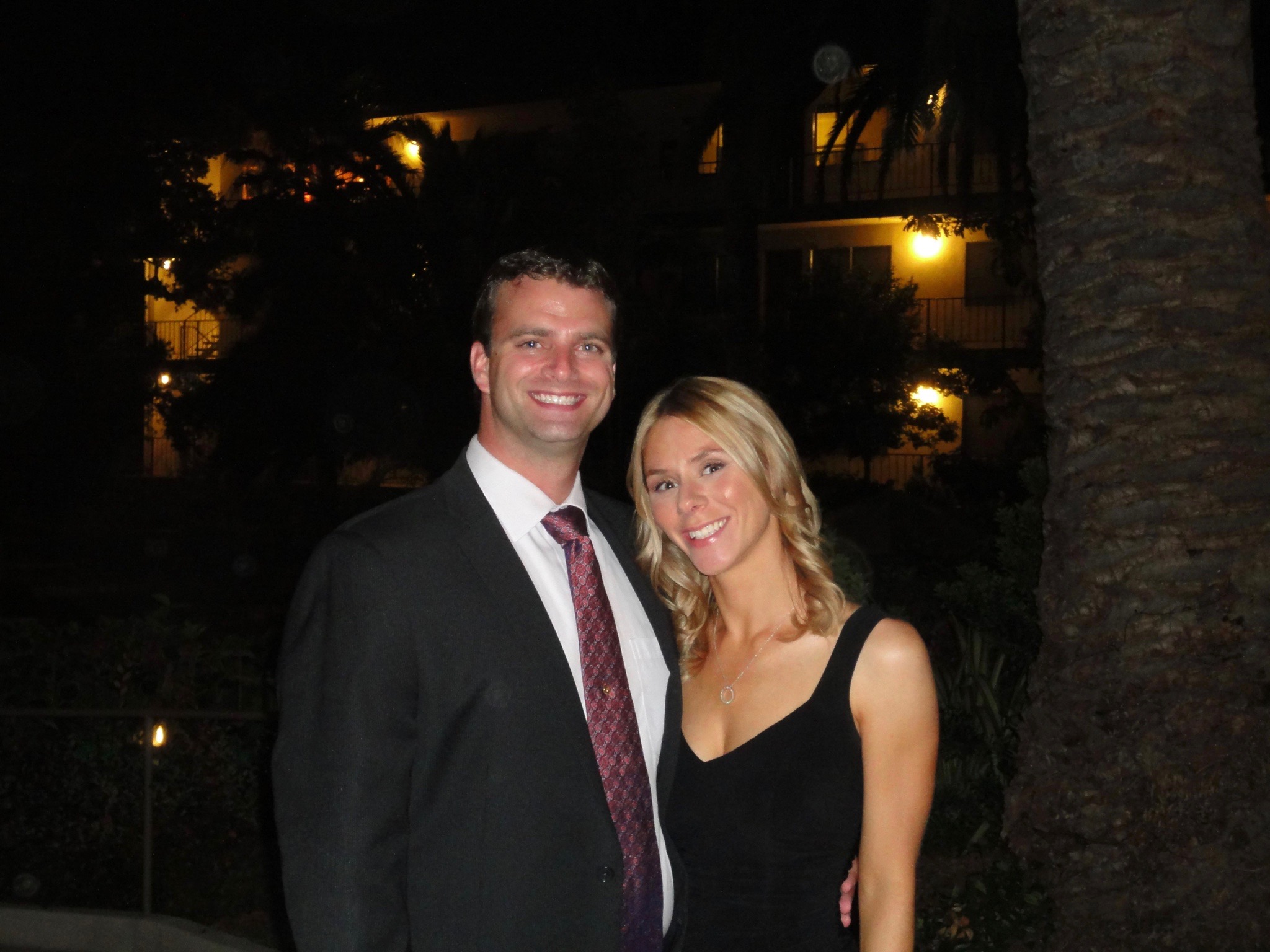 I consider myself one lucky guy to have so much love in my life. I met my Wife, Karen, on November 9th, 2004 and have been smitten ever since. Karen has been a Nurse since 2003. Karen truly saves the lives of newborn babies in the Neonatal Intensive Care Unit at Cottage Hospital. She makes me proud every day.

Every month, on the 9th, we take turns surprising each other with a day of romance.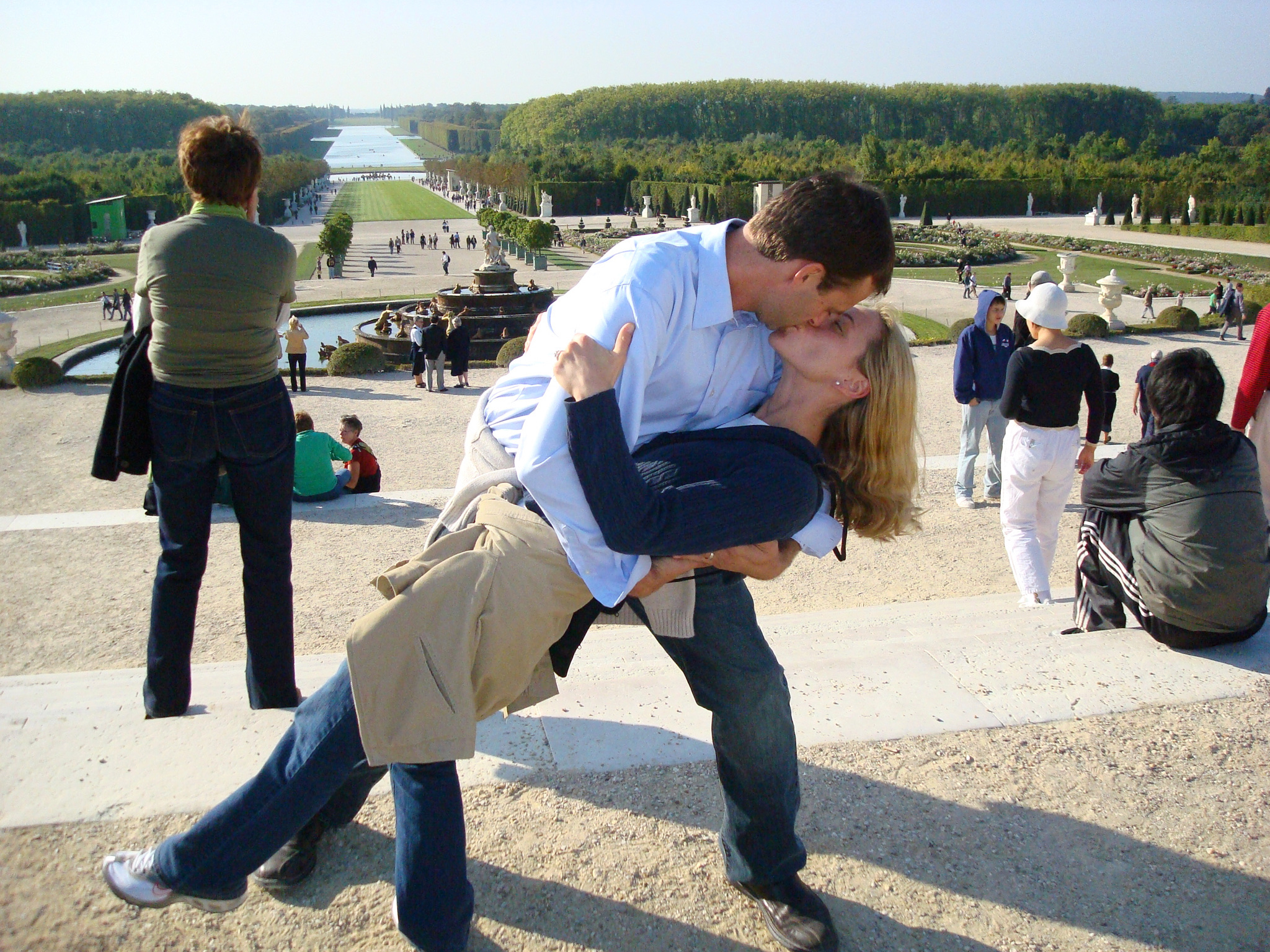 I found great love with my wife Karen and together we have worked to make a difference. I was elected President of one local civic organization, with a primary focus on helping people with developmental disabilities, called Civitan for two terms. I have played a leadership role in several other volunteer and civic organizations. I have been appointed and elected to political office and was also the Vice President and incoming President of my last congregation.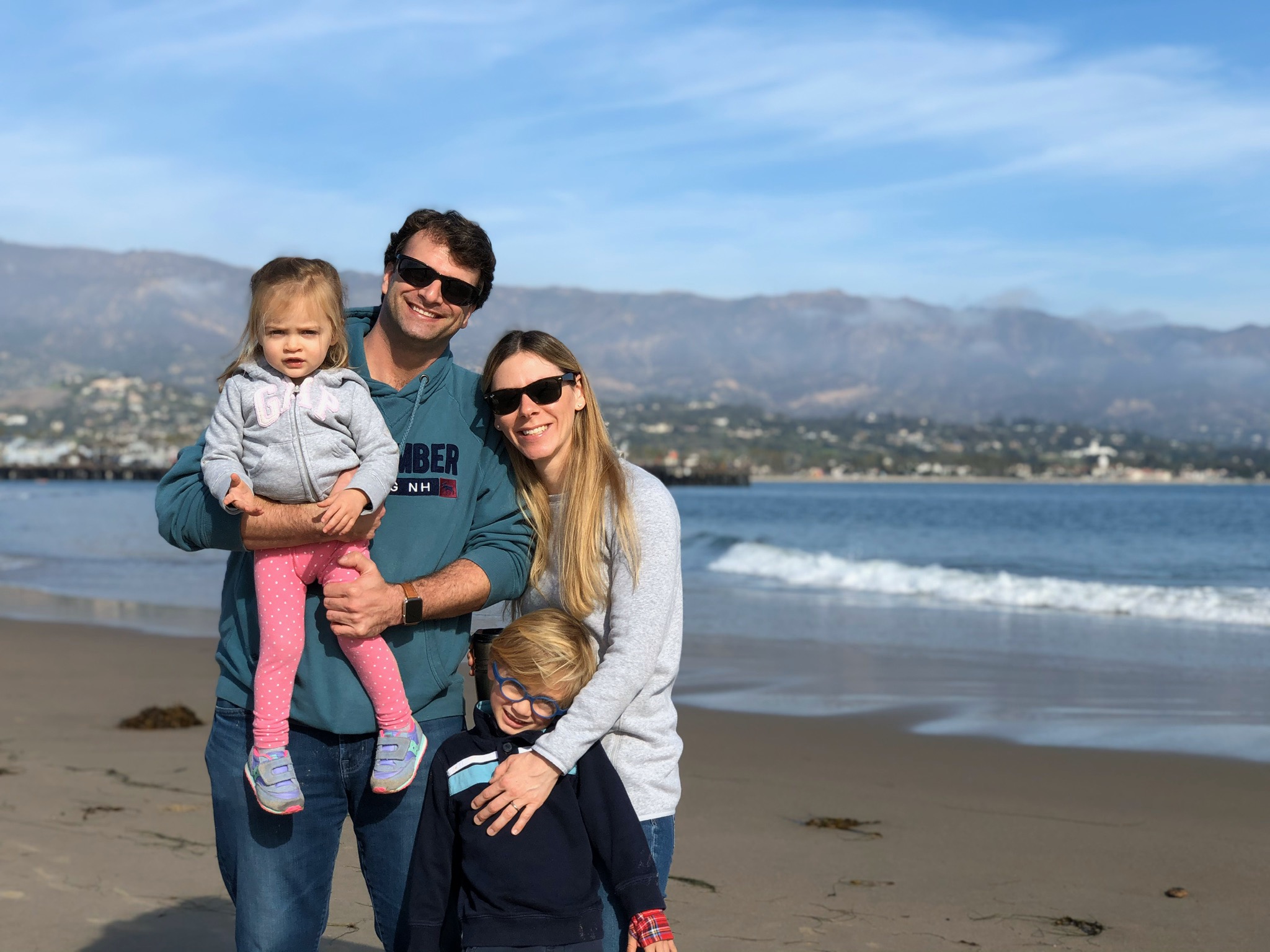 I enjoy culture, wining and dining, travel, work, volunteering, and spending time with my beautiful Wife, Karen, and our amazing children, Jack and Isabel.
Medical Story
Life has had its struggles for me as well. I fought a serious health battle between 2011-2020. I'm thrilled to be on the other side of it and grateful to my wife, Karen, and my medical team for all their strength, knowledge, and support. This time of vulnerability has humbled me and shaped me into the person I am today.