Success in business is not the only important part of my Mission. I care deeply about Family,Friends, Peers, and Community.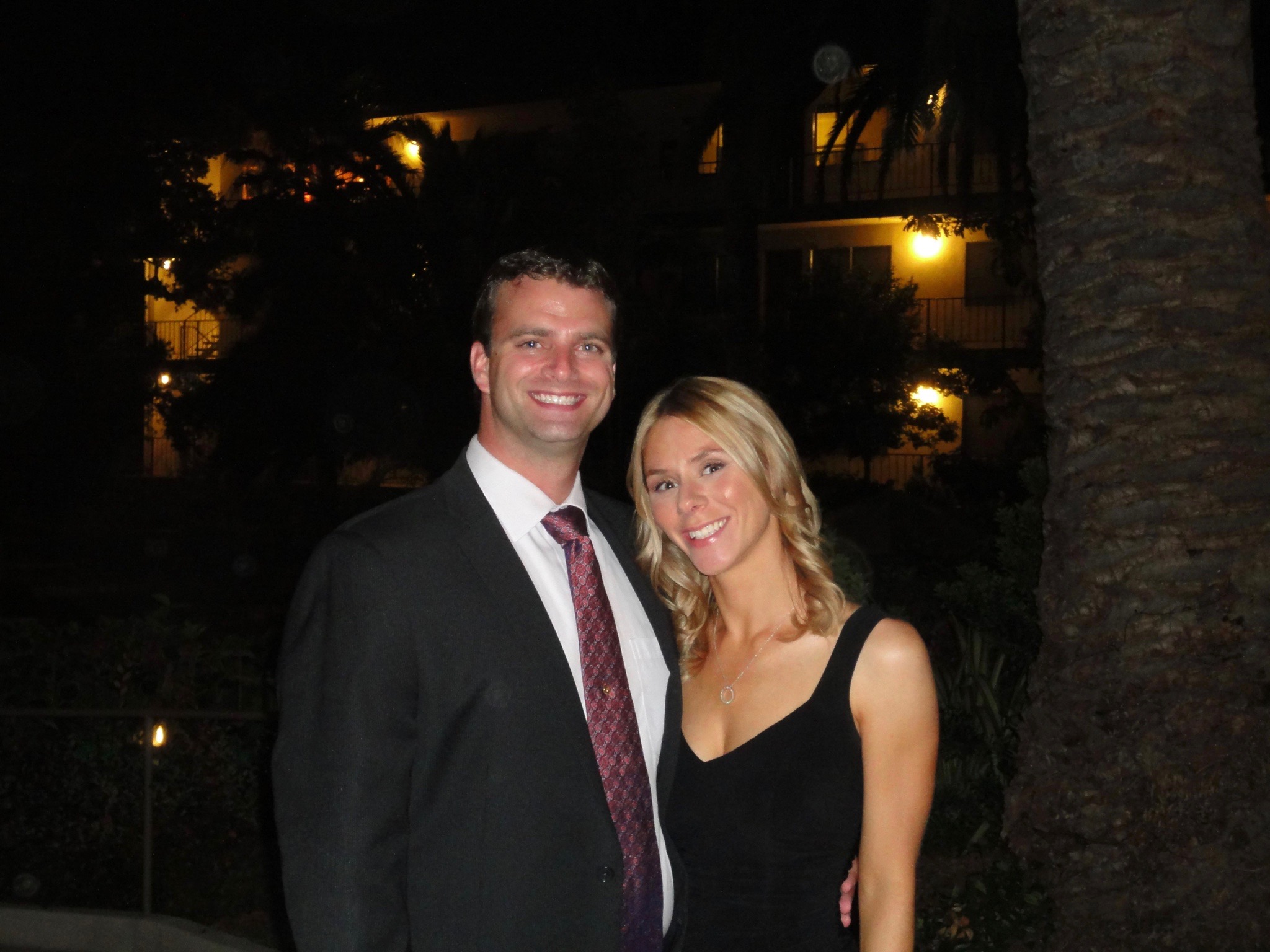 I consider myself one lucky guy to have so much love in my life. I met my Wife, Karen, on November 9th, 2004 and have been smitten ever since. Karen has been a Nurse since 2003. Karen truly saves the lives of newborn babies in the Neonatal Intensive Care Unit at Cottage Hospital. She makes me proud every day.
Every month, on the 9th, we take turns surprising each other with a day of romance.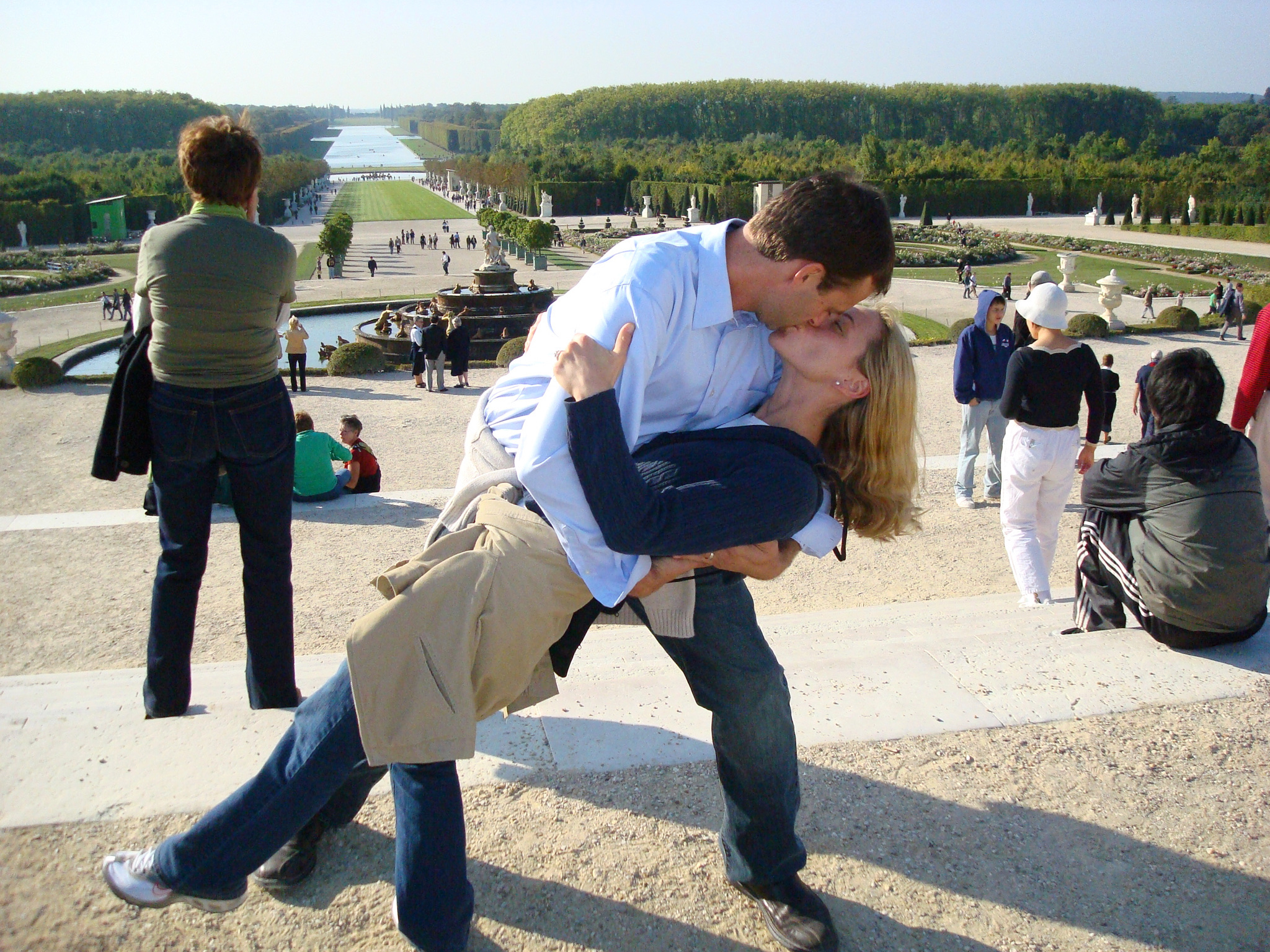 I found great love with my wife Karen and together we have worked to make a difference. I was elected President of one local civic organization, with a primary focus on helping people with developmental disabilities, called Civitan for two terms. I have played a leadership role in several other volunteer and civic organizations. I have been appointed and elected to political office and was also the Vice President and incoming President of my last congregation.
I enjoy culture, wining and dining, travel, work, volunteering, and spending time with my beautiful Wife, Karen, and our amazing Son.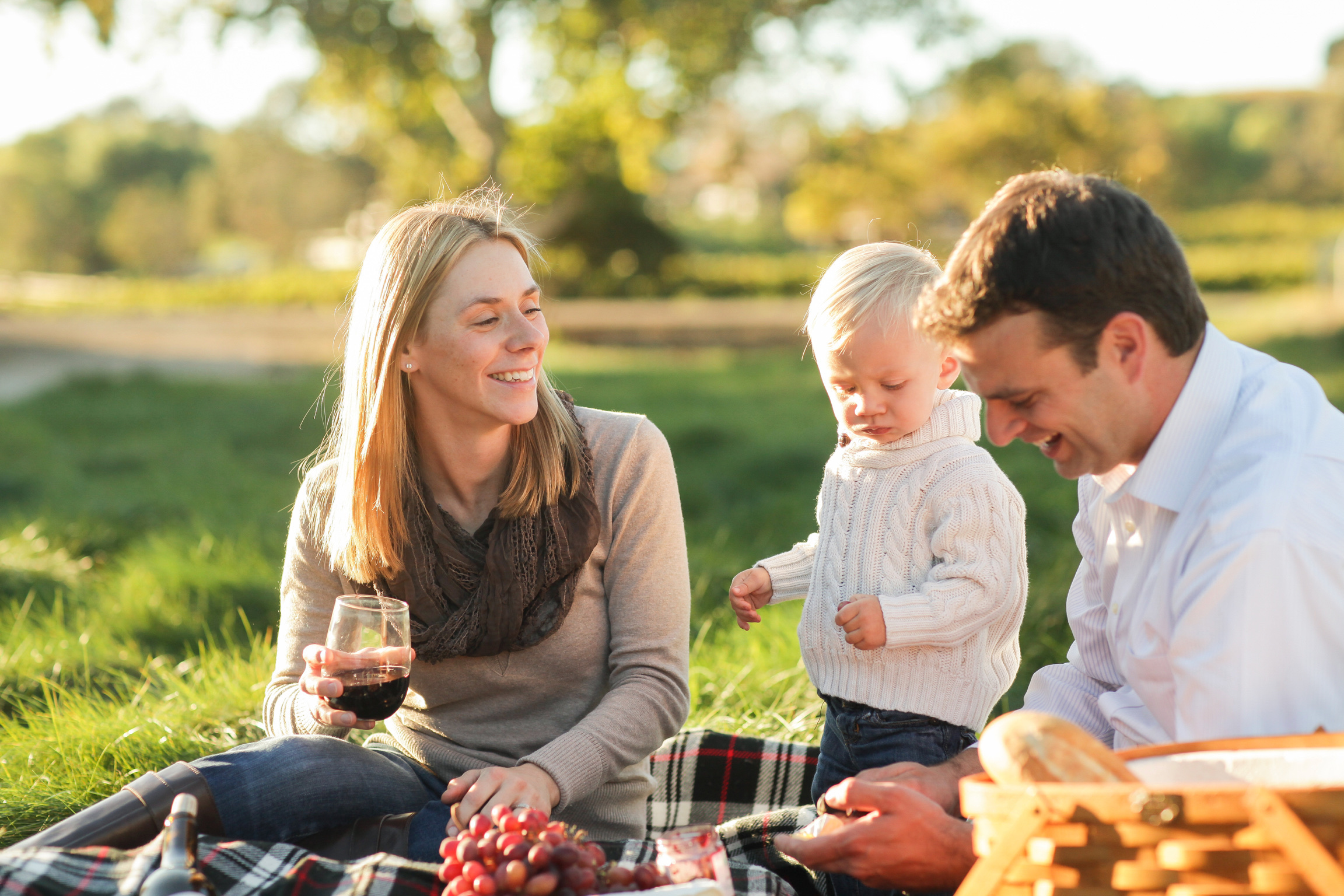 A significant portion of my life has been dominated by a serious health battle between 2011 – 2016. I have to give credit to my Wife, Karen, for her display of strength during those years. Karen shouldered the responsibility of working full-time, raising an infant, and was responsible for all chores including grocery shopping, laundry, cleaning, cooking, doing dishes, and paying bills. That is more than most people tackle and Karen did it all with grace. Karen endured the weight of everything while watching the love of her life's health disintegrate before her eyes. My doctors deserve credit for successful surgeries, treatments, and procedures, but Karen truly is the reason I am here today. Her love and courage has been an inspiration. Thank you Karen. You are not just the love of my life. You are my hero!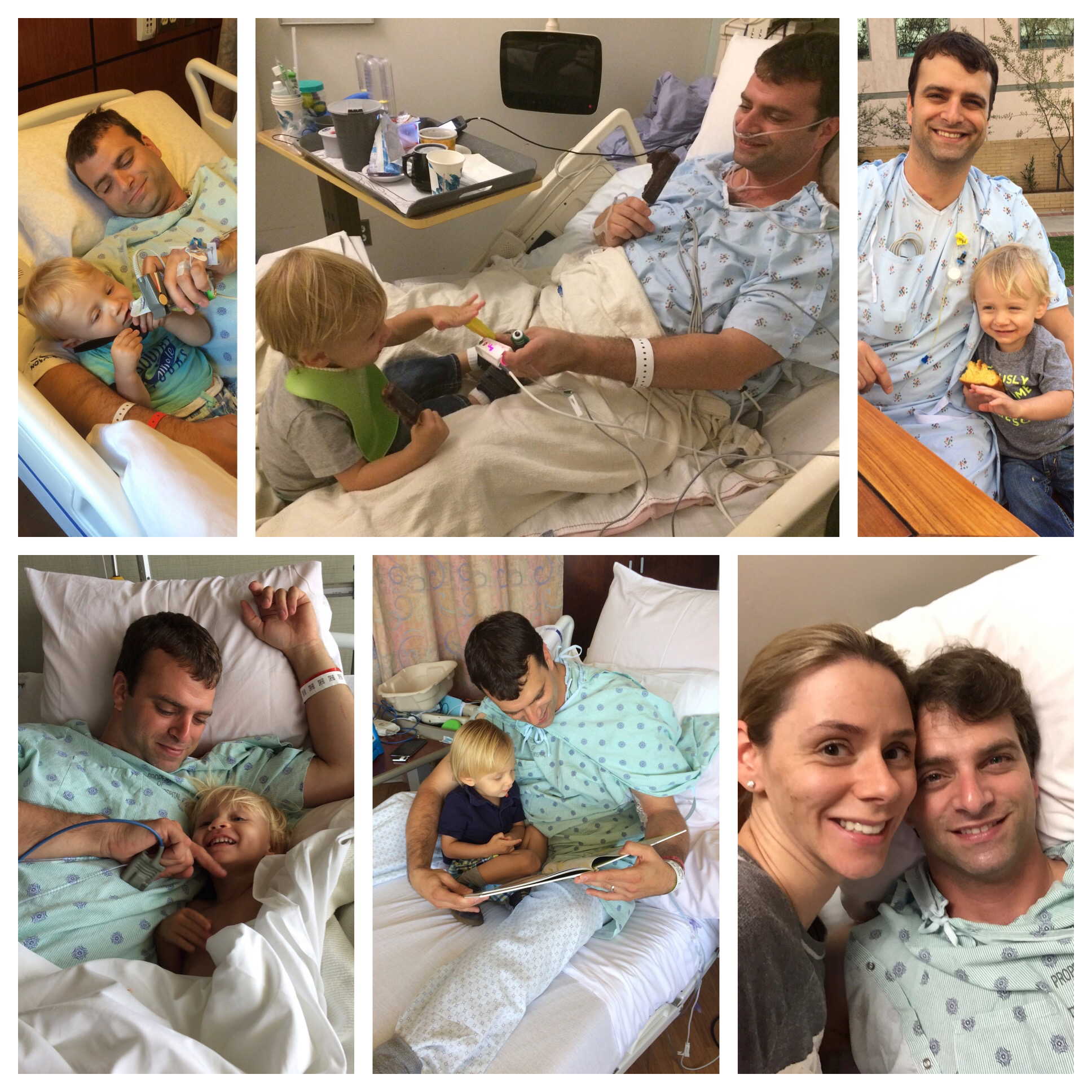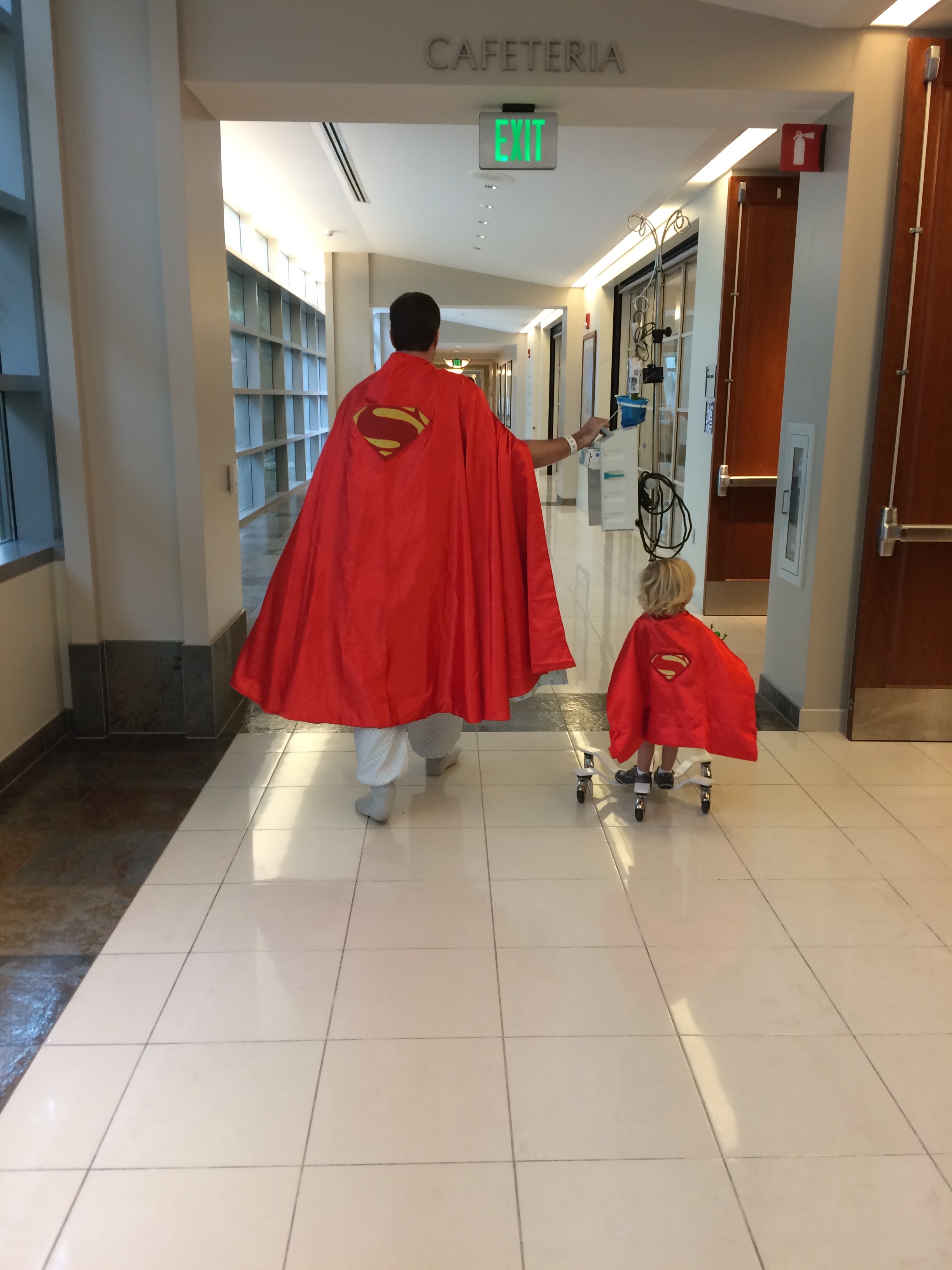 Jack, Karen, and I welcomed the latest addition to our family. Isabel Grace Rose was born October 7, 2017.